Unicorn House
Asking Price : USD $ 1,975,000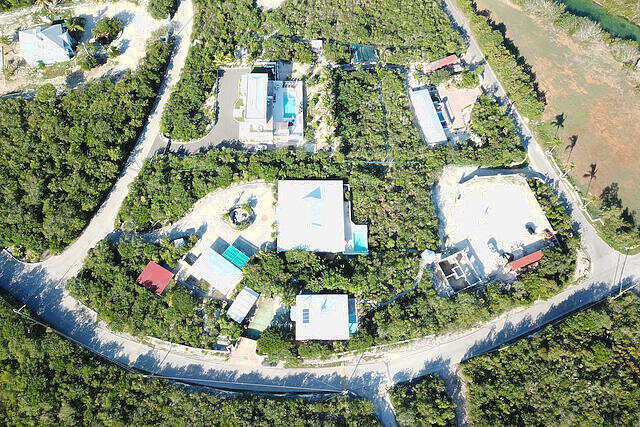 Contact Details:
Date Posted:

December 2, 2021

Agent Name :

Clyde Robinson see agent's listings

Phone No.:

(649) 331-XXXX

click to show phone no.

Email:

Inquire about Property
*** All "Property Inquires" are sent DIRECTLY to the seller's email. ***
This website does not in any way redirect messages for any other reason or intent. Open email addresses published on web pages are subject to spammers grabbing and distributing them for malicious purposes. This is why we have provided a "Inquire about Property" contact form to protect our sellers and members.
Property Details:
Reference Id:

1147911

TCREA no:

2100

Category:

Single Family Home

District:

Providenciales / Thompson Cove

Property Name:

Unicorn House

Asking Price:

USD $ 1,975,000

No. Bedrooms:

5

No. Bathrooms:

5

Property View:

Ocean View

Living Space:

7000.00

Units (Living Space):

sq/Feet

Lot Size:

2.00

Units (Lot Size):

Acres


Features:
Appliances

Electric Stove
Refrigerator
Dishwasher
Microwave
Stove
Washer
Dryer

Furnished

Parking - Visitors

Air Conditioning

Beach Access

Near Beach
Path to Beach
Beach Access

Boat Access

Near By

Town
Church
Hospital
Park - Green Area
Highway
Recreational Activities
Airport
Bicycle path

Swimming Pool

Inground Pool
Large In-Ground

Water Supply

Available Services

Lawn-mowing
Caretaker
Cable TV
Electricity
Storage Unit

Garage

Accessibility

Access for disabled
Wheelchair Access
Description:
Very rarely, especially during these changing times, does a property of this size, containing a main and guest dwelling, with such high elevation, outstandingly beautiful ocean view and private location arrive on the market at a reasonable sales price. This is it!!
Additional Property Photos :
Comments