Must See!
Asking Price : USD $ 49,000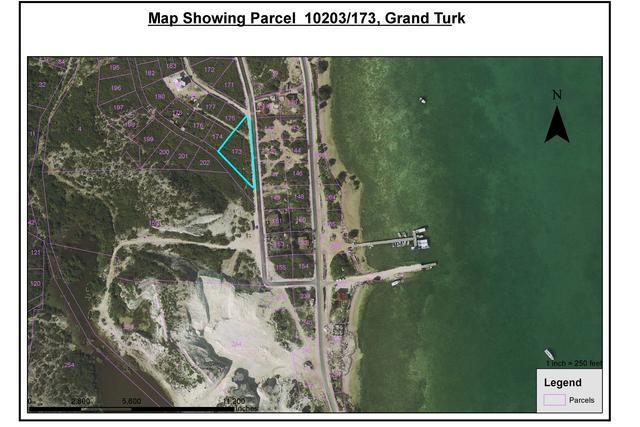 Contact Details:
Date Posted:

February 12, 2018

Agent Name :

Sharon Seymour see agent's listings

Email:

Inquire about Property
*** All "Property Inquires" are sent DIRECTLY to the seller's email. ***
This website does not in any way redirect messages for any other reason or intent. Open email addresses published on web pages are subject to spammers grabbing and distributing them for malicious purposes. This is why we have provided a "Inquire about Property" contact form to protect our sellers and members.
Property Details:
Reference Id:

1121093

TCREA no:

1100564

Category:

Vacant Land

District:

Grand Turk

Location / Area:

Grand Turk

Property Name:

Grand Turk Property

Asking Price:

USD $ 49,000

Property View:

Water View

Living Space:

n/a

Lot Size:

1.00

Units (Lot Size):

Acres


Description:
North Creek Home Site On the quaint and historic Island of Grand Turk lies a community where tranquility and serenity reside. This .57 acre lot in the northern suburbs of Grand Turk is in a block away from the North Creek (where you can house your boat in a safe harbour) and in walking distance to the beach to the west. With paved roads and all utilities in place the only thing missing from this lot is your next home.
Additional Property Photos :
Comments