Coconut Grove Unit# 14
Asking Price : USD $ 110,000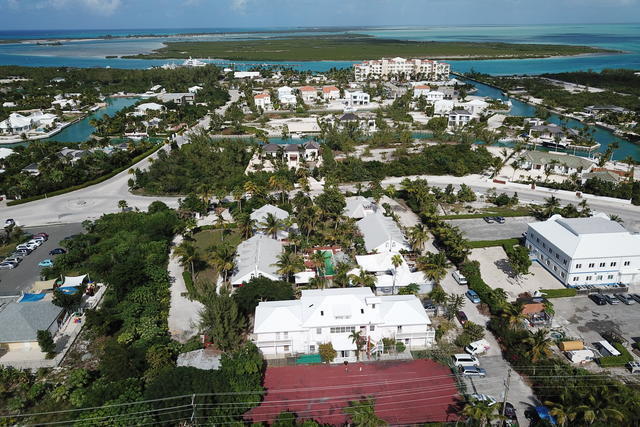 Contact Details:
Date Posted:

November 27, 2013

Agent Name :

Sharon Seymour see agent's listings

Agent Name :

Hartman Handfield see agent's listings

Phone No.:

(649) 232-XXXX

click to show phone no.

Email:

Inquire about Property
*** All "Property Inquires" are sent DIRECTLY to the seller's email. ***
This website does not in any way redirect messages for any other reason or intent. Open email addresses published on web pages are subject to spammers grabbing and distributing them for malicious purposes. This is why we have provided a "Inquire about Property" contact form to protect our sellers and members.
Property Details:
Reference Id:

1121509

TCREA no:

1200026

Category:

Condo - Apartment

District:

Providenciales / Leeward

Property Name:

Coconut Grove

Asking Price:

USD $ 110,000

No. Bedrooms:

1

No. Bathrooms:

1

Living Space:

n/a

Lot Size:

n/a


Features:
Condition

Outdoor Features

Appliances

Parking - Type

Yard / Landscaping

Patio - Deck - Porch

Near By

School(s)
Golf Course
Commercial Activities

Swimming Pool

Heating Source / Energy

Location Features
Description:
Located in Leeward Going Through, neighbouring the famed district of Grace Bay. This cozy one bedroom loft is home on the island if you want to own your piece of paradise. The property is surrounded by well manicured grass and palms with a outside pool on site. Own your piece of paradise at a great price!
Additional Property Photos :
Comments